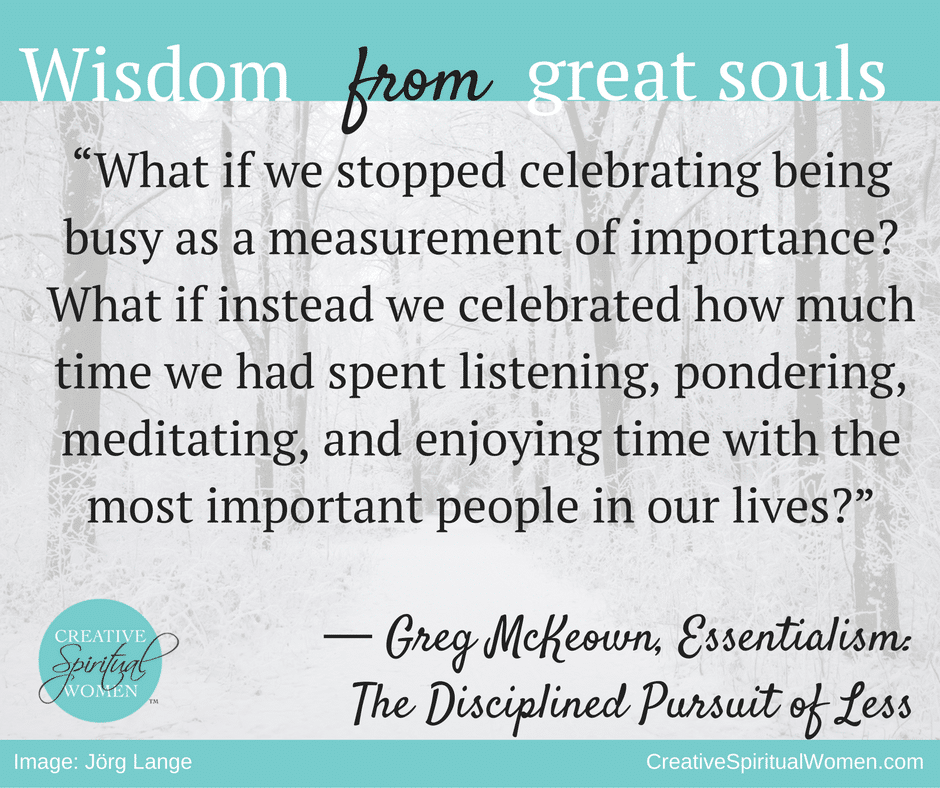 "What if we stopped celebrating being busy as a measurement of importance? What if instead we celebrated how much time we had spent listening, pondering, meditating, and enjoying time with the most important people in our lives?"
― Greg McKeown, Essentialism: The Disciplined Pursuit of Less
Celebrate the moments that really matter, with the people you adore.
Everything else can wait.