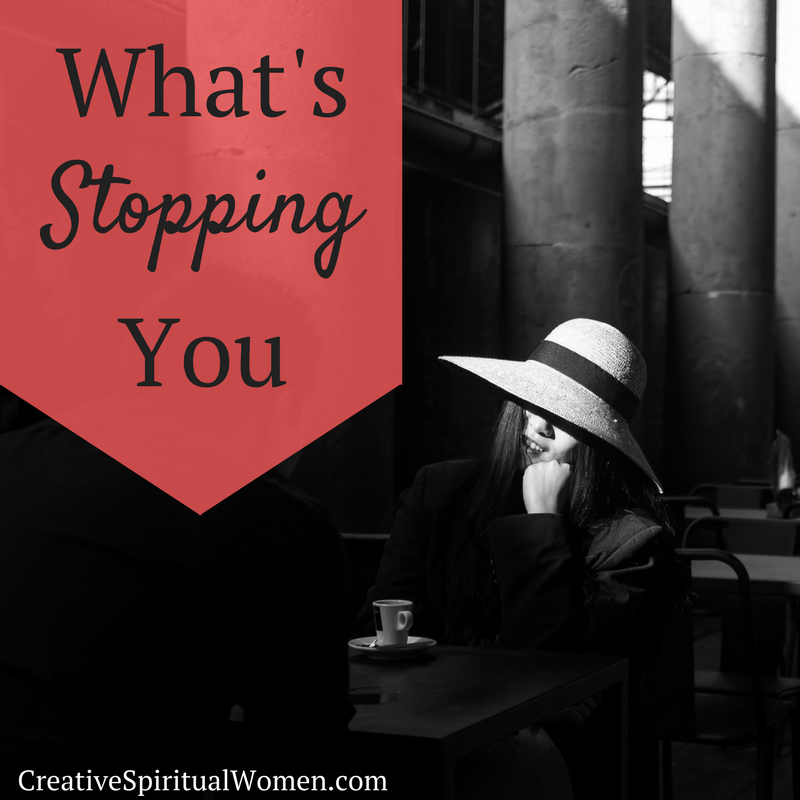 Success. Getting what you want. Changing the way you interact with the world. Changing your life. Changing your home, your clothes, your routine, your relationships, your mindset.
Many people I work with are seeking something. Some drastic change that they believe will give them the end result- freedom, love, fulfillment, purpose. But when we dive deep into the reality of that change- many people don't want this drastically different life- at least not right now.
Thank goodness.
This is the inner threshold that keeps us from doing huge, crazy outer movements that could completely shake up our current comfort and stability and community.
What is necessary- indeed the ONLY thing that is necessary when you're wanting to change, when you're seeking something, when you're looking for freedom, love, fulfillment, and purpose- is this:
teeny tiny thought changes.
You might go from thinking "I'm horrible for going two years without meditating" to "I haven't meditated for two years and that's okay."
While that looks like a super tiny change, the results of it are profound.
I've experienced super small shifts like this, that completely changed the way I show up in the world. And I've helped dozens of others do the same through coaching.
When you have these small inside shifts, then and only then will you begin to (joyfully) take the bigger steps to have a changed life.
But it all starts with tiny inside ones.
If you're willing to figure out which tiny change you'd like to make in your mind that will get you what you're looking for, click here. I'm looking forward to helping you find the tiniest (and easiest) shift to make the biggest impact.
Credits: 📸 Enric Fradera