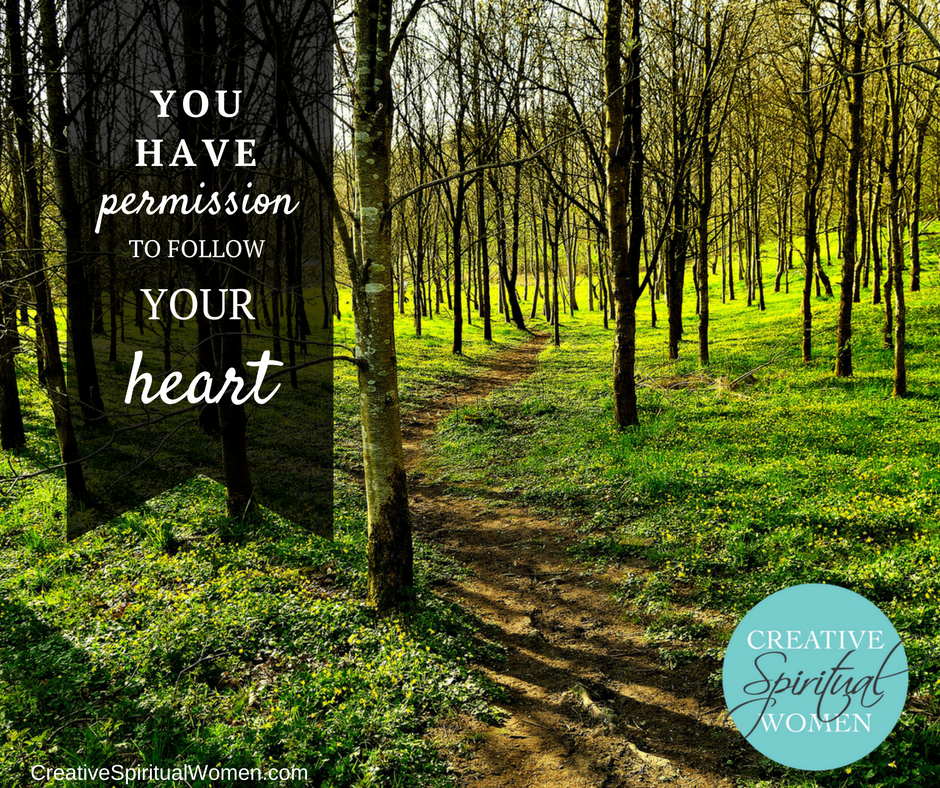 Often, what your heart asks you to do, will contradict what your mind thinks is "right". If your mind had it's way, you'd do everything logically, linearly, and stay very, very safe. But that's not how life works, even if you try.
Listen to your heart, gorgeous. What is it telling you? What do you secretly yearn to do?
That is your path to freedom, happiness and joy.
You have permission. Go.