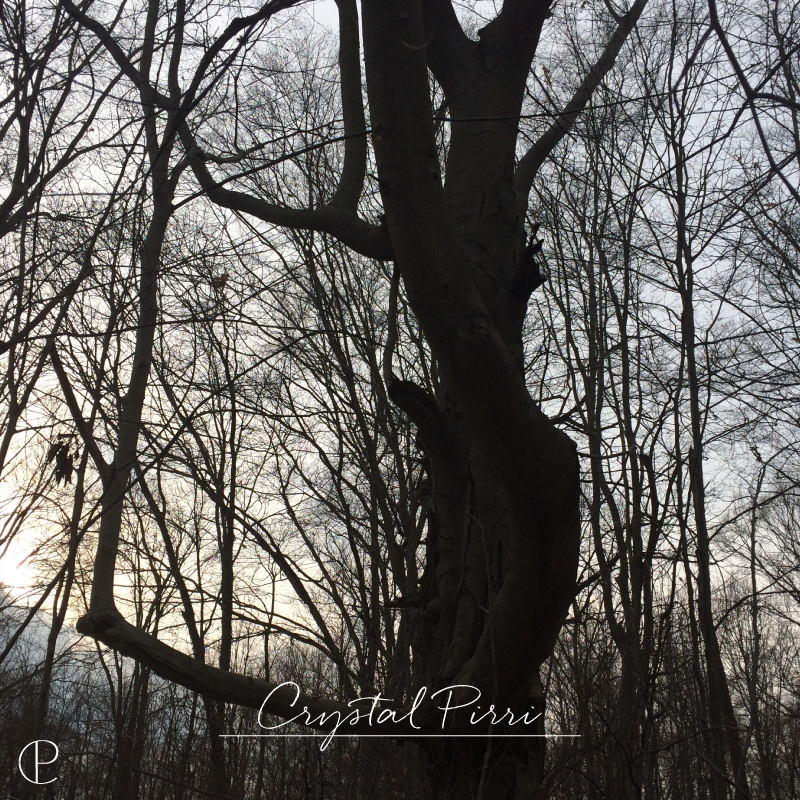 I've been spending more and more time in the woods, and offline, and away from the constant online stream of "be better!" "do better!" "have more!" I have to say, I recommend it.
In the woods we've discovered the most magnificent tree. It's thick and wide, ancient grey, with a hole in the trunk above my head that could fit a kindergartener. What's magnificent about it is the roots- thick, knotty bulbs surround it in all directions, like tiny ducklings surround and follow their mama. The bulbs themselves look ancient and wise, gnarled roots worn and leathered by wind and rain, little scavengers sending nutrients back to the main tree.
I'm tempted to say I'm resting into this peace and contentment because life is so much easier now, everything has calmed down, we've moved in and have space and time and great friends to share it with.
But it wouldn't be honest. The truth is, this level of life is always accessible. My story of "calmed down" and "space" and "time" could easily be someone else's story of stress and worry. The reality is, I've simply made the decision to relax. To enjoy. To be present and free. I've been coached around so many of my major issues. I've done the inner work. And with nothing standing between me and my happiness, this week I've walked right into it.
That's the funny thing with happiness though. It's here, as long as I'm not focused on it. Like the squiggle in your peripheral vision- you can't see it directly. You can only calm your eyes and gaze slowly, and there it is.
We've been walking in our woods for over a year now, when we bought the land, and more so recently after moving in to the house and being only a hundred feet from the tree line. Before this week we'd never found magnificent tree, it's wise old roots and mysterious hollow, and bark so grey and deeply lined, like script from an extinct language. When you stop long enough to see, really see- not in a probing way, but in the calm peripheral vision of soft focus, the world reveals itself to you.
I'm opening up space in my woods-walking, spring-opening, soft-focus life for coaching more women who want to soften, listen, and open. Each hour session is $50, and of course I offer a full guarantee. You will be deeply heard, guided into your peace, and wholly held. If you'd like to be coached on something this week, email crystal@crystalpirri.com and we'll schedule a time to talk.
With all my love,
Crystal