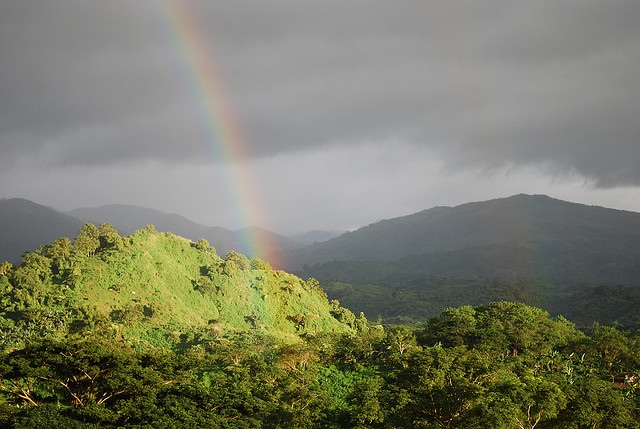 "How are you doing?"
We are asked that question all day, every day.
We use it to connect, to break the ice, to greet each other and show that we care.
But what we're really asking is, "How's your ego?"
Our egos are what get upset about work. Our egos feel unhappy about the weather. Our egos wish our sports team would win. Our egos wish we made more money or felt thinner.
We connect over our egos. Our egos are valuable, and they have a purpose. Not only do we connect, but our ego keeps us alive in truly life-threatening situations.
But you are not your ego.
I know when I ask someone, "How are you?" that the person they really are, the thinker behind their thoughts, is perfect. We are all part of the Divine. As A Course in Miracles says,
Nothing real can be threatened. Nothing unreal exists.
Fear and sadness can be "threatened" with peace and happiness.
The real you, the one who does the feeling and thinking? Can't be threatened by waves of emotions.
Many of us go our whole lives without realizing this. Battered by our emotions, we ride them up and down, kicking and screaming, without connecting to the Real self within, who is as calm and peaceful, unmoved by our ego's unrest.
So when you hear, "how are you?" smile, because You are perfect and whole.