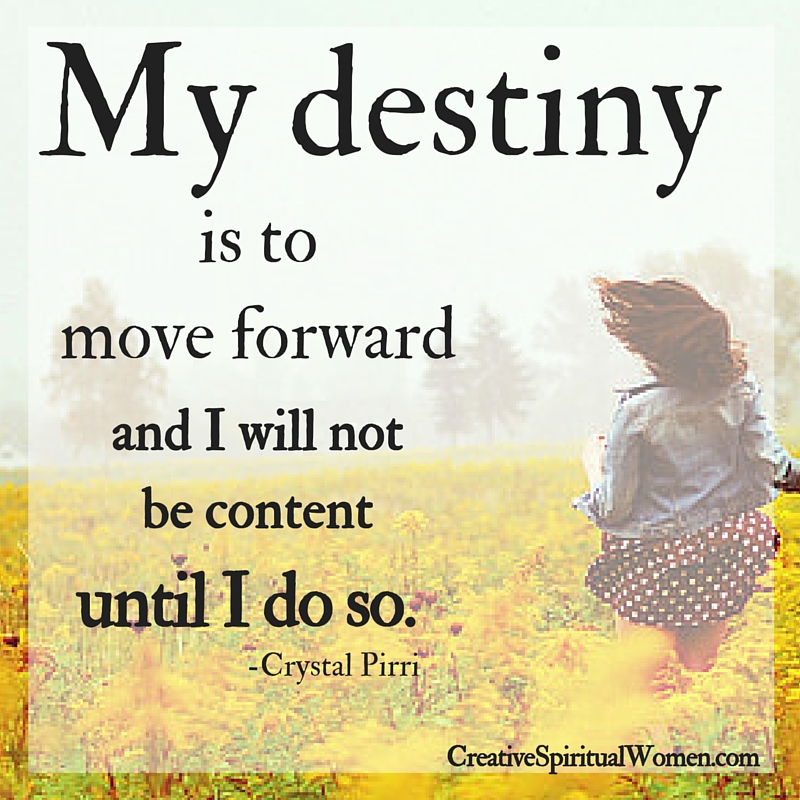 The opposite of fear is …
Peace? Courage? Bravery?
I believe you can have all of these and still be fearful.
Fear is with us often. We're afraid of being bad parents, we're afraid of living the crazy lives we dream of, we're afraid of saying what's on our minds- whether it be "I love you" or "this isn't working for me."
We're afraid of exactly what we need to be doing.

How can we be a good parent without first knowing what it is to be a bad one? How can we live a life that others tell us is crazy until we first know that this one isn't satisfying enough? How can we say what's on our minds unless we first silence ourselves, and experience the pain that silence brings?
Fear is your guide. Fear is a clear map of the path your heart truly wants to take.
I love maps. I honor those who have gone before me, whether it's through physical terrain or emotional territory. I am grateful for those who have blazed trails and also taken the time to write down where they've been. Whether the mapmakers were Lewis and Clarke of the Rockies or Freud of the psyche, they recorded for us so we would know, too.
I believe fear is our physical response to spirit leading us with our inner knowing.
For me, fear is a clear indicator that I'm supposed to go there. It's no less real and valid than the street sign on the corner.
Granted, I may not take the road right away. I might set up camp this side of the road sign and think about it for awhile. I might even try to go back the way I came. But my destiny is to move forward, and I will not be content until I do so.
What are you afraid of? Is there a chance that's your path?