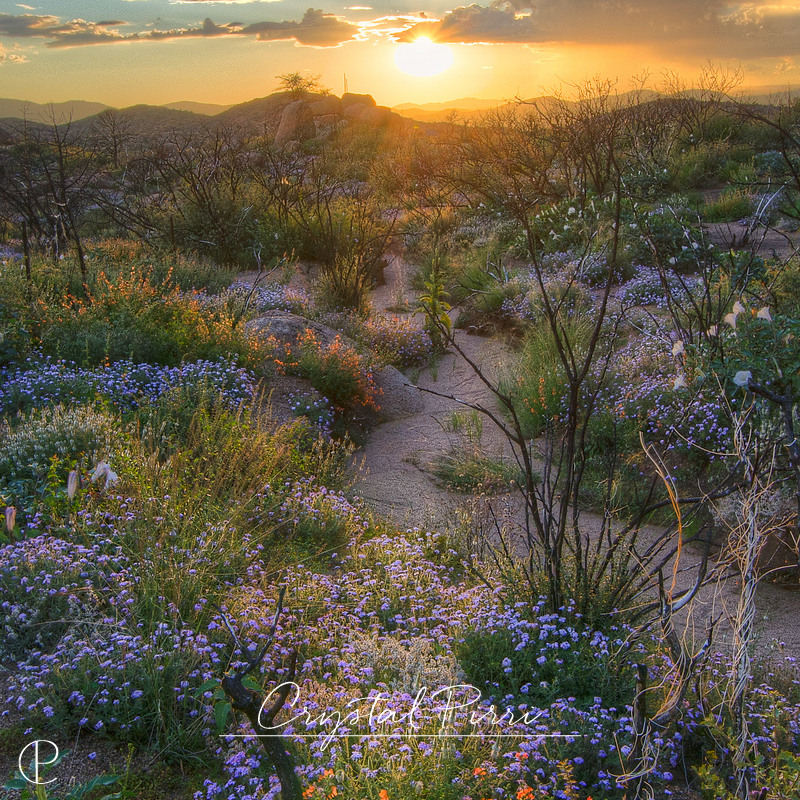 The other day while meditating, I had a delicious thought come to mind- that on Easter Sundays, I'd love to host Creative Fertility parties, where friends and loved ones can come together and celebrate the inherent creativity within, and honor whatever the muses are inspiring us to do.

So consider this your Virtual Creative Fertility Party :)
We'll open with a big, beautiful, old wood ​​​​table in a wide field of wildflowers, spread with mismatched cups and plates, all with beautiful, gleaming patterns worn in places from decades of love. As the sun rises, the tarnished silverware and glass candleholders will shimmer with yellow light. Soft scarf silks and worn velvet cushions invite you to find a low wooden chair, next to your dearest friends, across from the women you admire, down the table from the hearts and minds you simply can't wait to talk to.
We'll hold hands but simply can't leave it at that, we pull each other's hands to our hearts and our mouths to kiss the soft worn skin of our most beloved humans. We side hug and entwine fingers and hearts in knowing knowing knowing we are with heart sisters.
After a long meal filled with everything that delights our tongues and makes us groan with sheer pleasure, we steal away to the woods, where we instinctively make a big, wide circle ​​​​together.
We share.
We share our stories, our worries, our strengths, our secrets,​​​​ our most vulnerable moments, so they may be witnessed by those who hold us most dear- and held for a moment in the hands of love, before being passed back to us, transformed into beauty so brilliant it has no choice but to change the world.
Never for a moment are we alone, yet we each, encouraged by our sisters, walk the long path between what is hidden within and what is now shared with the world, no longer shameful and inside, but revealed and healed and transformed.
Light floods the circle from within, lit by the energy of our love for each other, and for ourselves.
Our souls are refreshed, renewed, and on fire- ready to create and sing and dance and tumble forward into this exquisite life of joy and suffering and all the quiet moments between.
Sending you this love, my soul sister, this freedom and this sharing and this creativity.
Love,
Crystal​​​​​​​​​






Photo Credit: Michael Wilson on Flickr