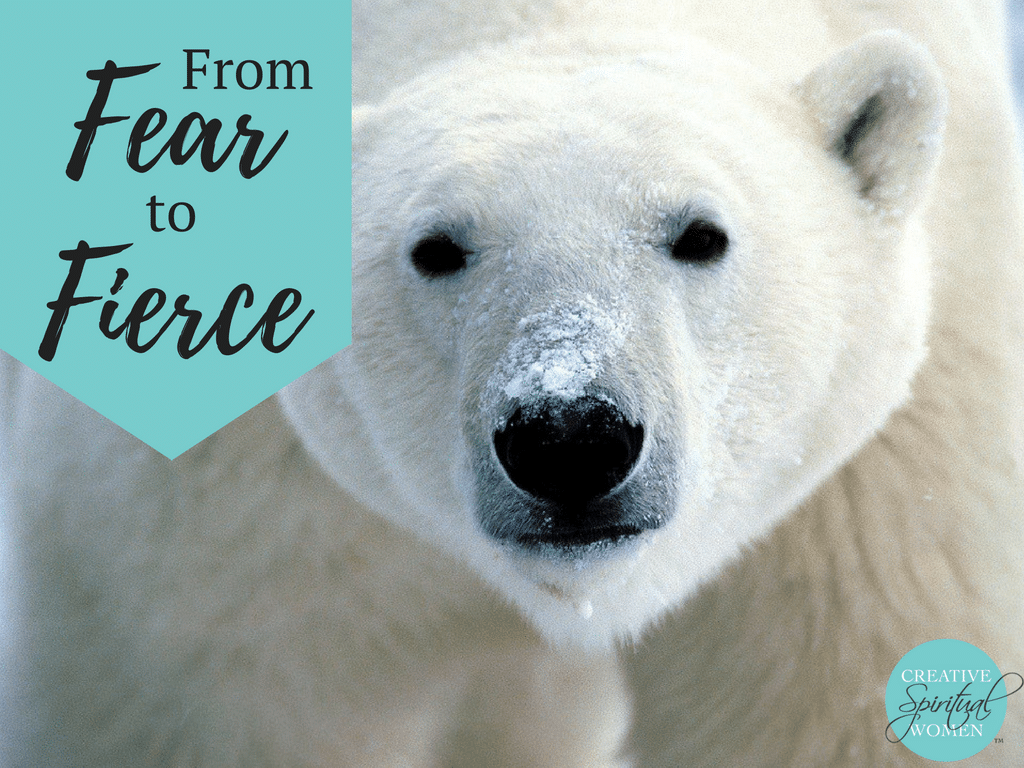 Jess texted me the other day with an SOS… "I feel like I'm going to lose my mind if I continue…" "My intuition tells me…" "But the rational part of me says…"
I texted back, "FEAR = THE PATH"
We hopped on the phone for a coaching call.
Within a few minutes, I could hear the calm in her voice returning, and then excitement building. She went from "can't! So stuck!" to "I can actually do this, this is so possible"
I helped her get from FEAR to FIERCE.
The next day, she texted, "SO MUCH big shift today!!!" and shared all the HUGE steps she had already taken.. in one day!
I work with many women who are smart, hardworking, go-getters, who have huge hearts and great ideas, who want to make a change in the world and make the world a better place, who want to have fun doing it, and make a living- even a "thriving" doing it.
And when they get stuck, they call me. Continue reading →