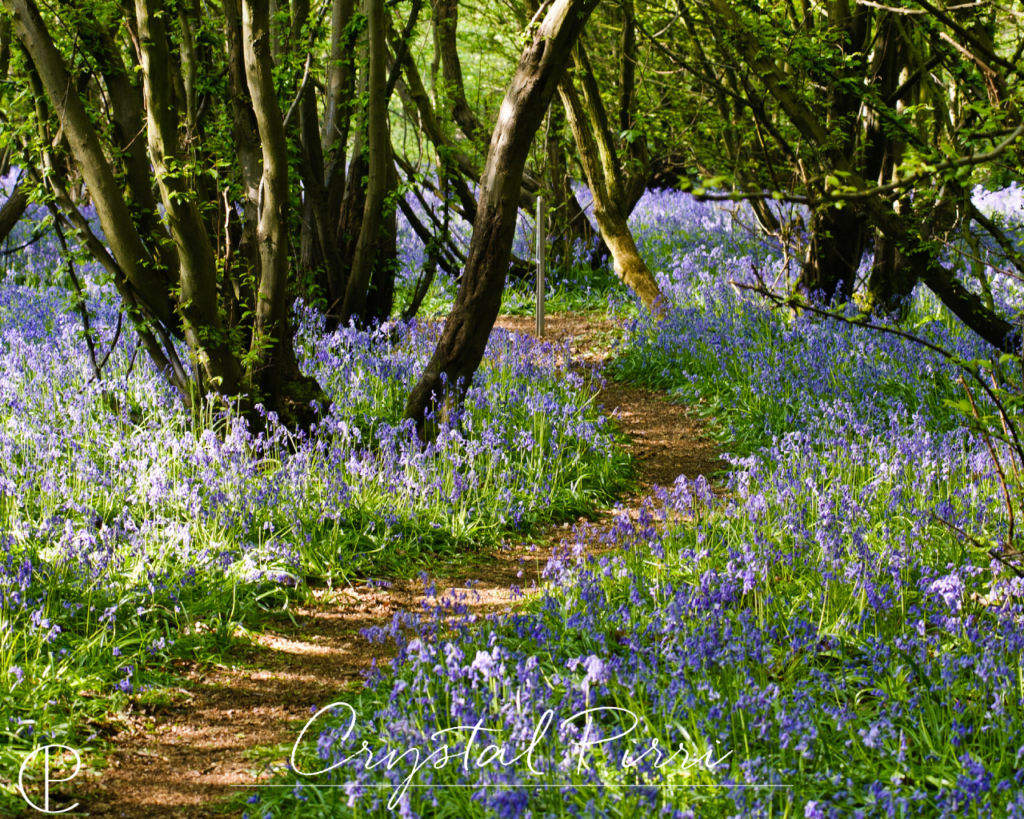 I'm noticing a trend in our society now towards embracing our failures, which I'm grateful for and even practice. In theory. In practice, however, this is what I've noticed:
When coming across great material for writing, great vulnerability, the author seems to spin this so it looks like everything is all better now. The whole story, from beginning (underdog) to failure after failure- and then finally success.
But what about the stories that haven't yet ended in success? And maybe, depending on which metric you're using, never will?
We are so quick to get through, to self-actualize, to change, to transform, that I fear we're rushing through the transformation. And I get it. It can be boring, all the failures 2,906-9,872. All the microscopic changes made that feel like almost no progress. The grass growing so slowly you wonder if it's died.
But our brokenness isn't the part to be ignored. It's the impetus. The question that demands an answer. The vacuum in space that needs filled. The Alchemist journey that would never have begun across the world and back to the very same place if the boy weren't looking for gold to begin with.
In the brokenness is our wholeness.
We can't have one without the other. Duality forbids it.
To grow we must embrace the paradox. That we are both broken and whole. Both the question and the answer. The journey before and after.
My question for you is this: what are you still struggling with, still "failing" at? I want to honor that in you.
📸 Credit: XLPeabrain on Flickr