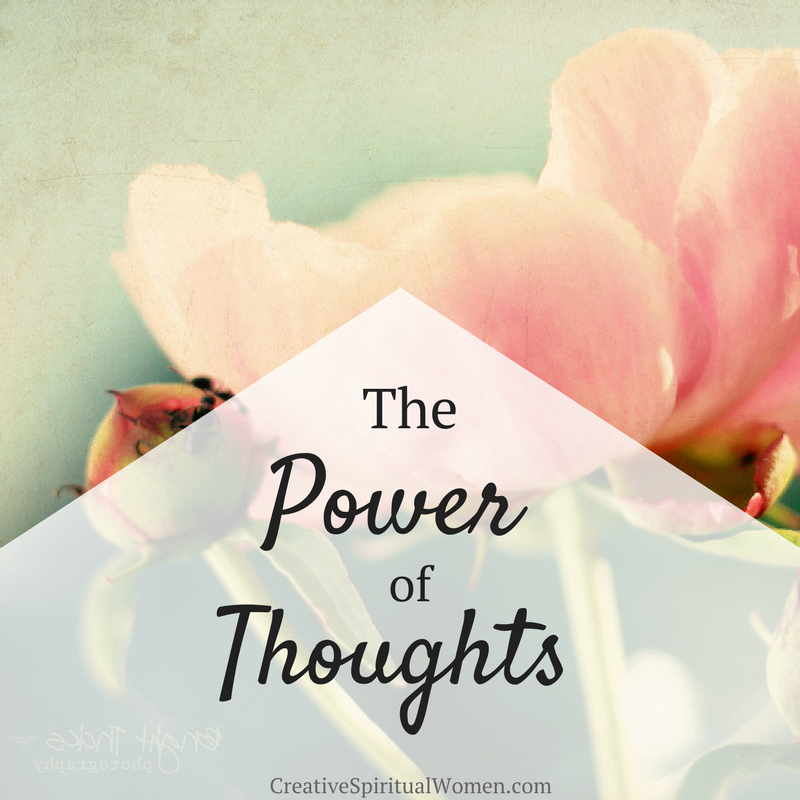 I've been working on a more in-depth course for training your thoughts, and one thing I didn't mention in my previous articles here is this:
Don't give thoughts so much power.
Don't be afraid of your thoughts. Don't let them control you. Don't be worried or anxious when thoughts come up that aren't ideal.
This is seemingly opposite of what many modern teachings say- which is how powerful our thoughts are. I don't disagree, but there's more to the paradox. Taken at face value, the idea that our thoughts are all-powerful has made some of us a wee bit terrified of the moments when negative thoughts flash in our brains, and we envision something horrifying. "I hope I didn't just make that happen!" we might think, and then spiral into a bit of self-loathing and shame. It's that very spiral and shame that can cause us to do and act in ways that make our negative thoughts come to pass.
That, if you're paying close attention, is where the power is. Continue reading →