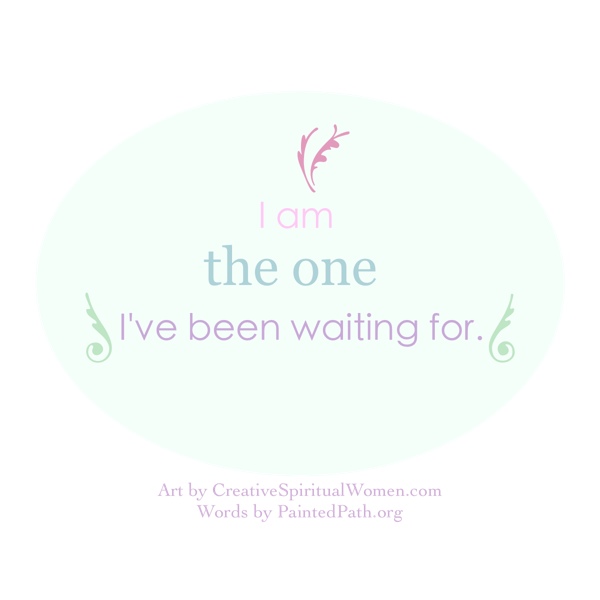 I am so inspired by Julia of PaintedPath.org, and when she posted this incredible poem, I couldn't wait to share it with you.
How beautiful, how perfect, how true. How many external places do we look before we find the treasure within? Please, let's stop wasting our lives looking elsewhere.
Do what you love.
It's within you.
Did you enjoy this article?
Get the free "Prayers to the Muses" ebook!

After confirming your email, you'll receive an instant download. You'll also be subscribed to the CSW newsletter to keep you updated and inspired.