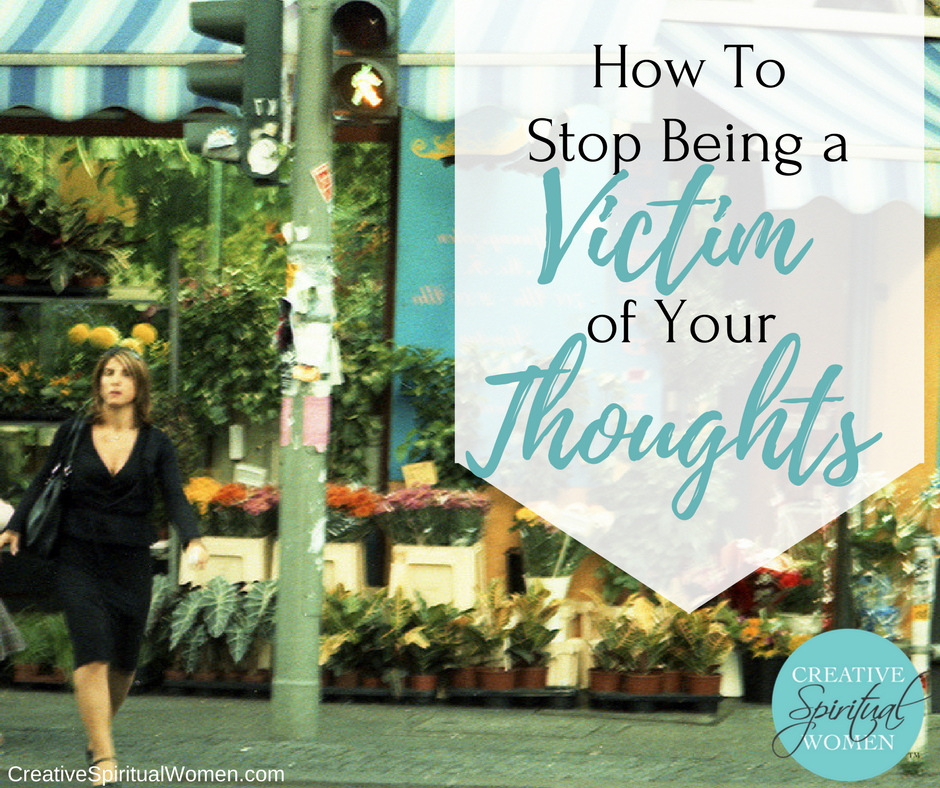 We all have that voice within us that fights sometimes. And it's very, very good at finding the right argument that we'll listen to.
We're tired, it'd be better if we did this later, when we have more focused attention, it's not good to be interrupted, it won't be as good now as if I did it later. I'm not good enough, I need to work on something first and then it will be stellar. I need someone's opinion/help/permission to do it first.
The list is truly endless.
The truth is, you can decide to do this mind shift at any time. And you can also decide to do anything you want in life, at any time.
The voice will always be there waiting for you.
Expect it, prepare for it, and move forward anyway.
For instance, I know now that the first 3-8 minutes of doing something for me is often met with resistance. I hear the voice, "I don't want to do this today, I should take a day off. I have too many other things to do. I am justified in needing a break."
Whether I'm working out, working on my business, or doing anything that a) gives me the result I want in my life and b) requires me to show up consistently to do it, these thoughts will show up. 
That's just the mind, the ego, the voice that is ever present. Don't take that voice personally, and for heaven's sake, don't do what it says- unless you want to live a mediocre, victim life full of excuses.
The thing is, once I get to minute 5 or 8, I feel amazing. Whatever I'm doing feels like my superpower. I wouldn't miss it for the world. Except- on days when that feeling doesn't show up. Occasionally, I have to work darn hard to stick with it. Yet, when I do, the feeling afterwards is amazing. I high-five myself.
Once you've made a decision about what you want in your life, decide how you're going to show up- regardless. The voice will say absolutely anything to you to get you to stop doing what you've said you wanted.
It helps to have a different story ready. As I wrote in Mindful Habits, you get to tell yourself a new story about YOU.
You can say, "I used to be someone who was so hit-or-miss. I'd do things some days, but never consistently. Now I do it no matter what, every day."
You can say, "I used to be a negative person and fixate on the past. Now, I always look for what is good and beautiful, and I surround myself with beauty."
So now when I'm working and my mind is convinced I shouldn't be, I smile. This doesn't have to be hard and sad! I find joy in training my thoughts now, in changing my mind and purposefully choosing instead of mindlessly reacting.
"Ah, there's that old story," I say. It's a pat on the head. "Now I'm a different person, I show up for myself. I do what I say I'm going to do. I'm worth it."