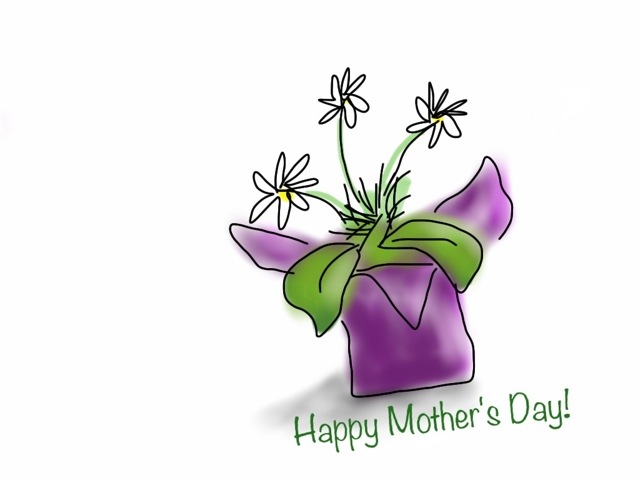 I am so grateful to have the honor of being a mother. My daughter has taught me so much in these 3 months, I don't know how I'll ever be able to thank her, just for being her.
To all mothers out there, Happy Mother's Day! You are amazing and wonderful and strong beyond measure. I honor you.
Love you dearly,
Belle
Did you enjoy this article?
Get the free "Prayers to the Muses" ebook!

After confirming your email, you'll receive an instant download. You'll also be subscribed to the CSW newsletter to keep you updated and inspired.