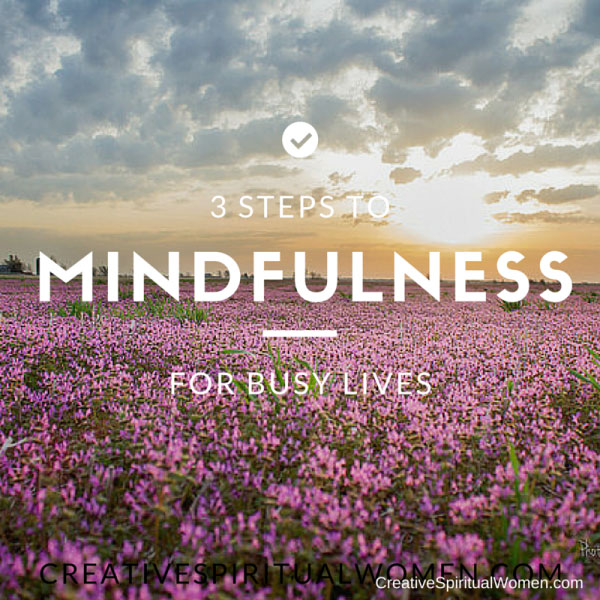 A few weeks ago I had the opportunity to meet with the Women's Health Issues class at Kent State University. Their professor and my friend, Mayra Porrata, put my book "The Complete Guide to Mindful Habits" on the syllabus as required reading for this semester, and as a follow-up, asked me to come to visit with them about mindfulness and habits in a Q&A format.
I learned so much from them. They asked insightful questions that brought the subject matter from the book into "real time"- how does this apply to the busy college student?
How can I be mindful and present while attending classes and also planning for my future?
1. WANT to. One of my own biggest stumbling blocks to being present and mindful is forgetting that I actually want to do this. We are often met with invitations to escape this moment, and wanting to stay here and savor this instead is the first step. Continue reading →