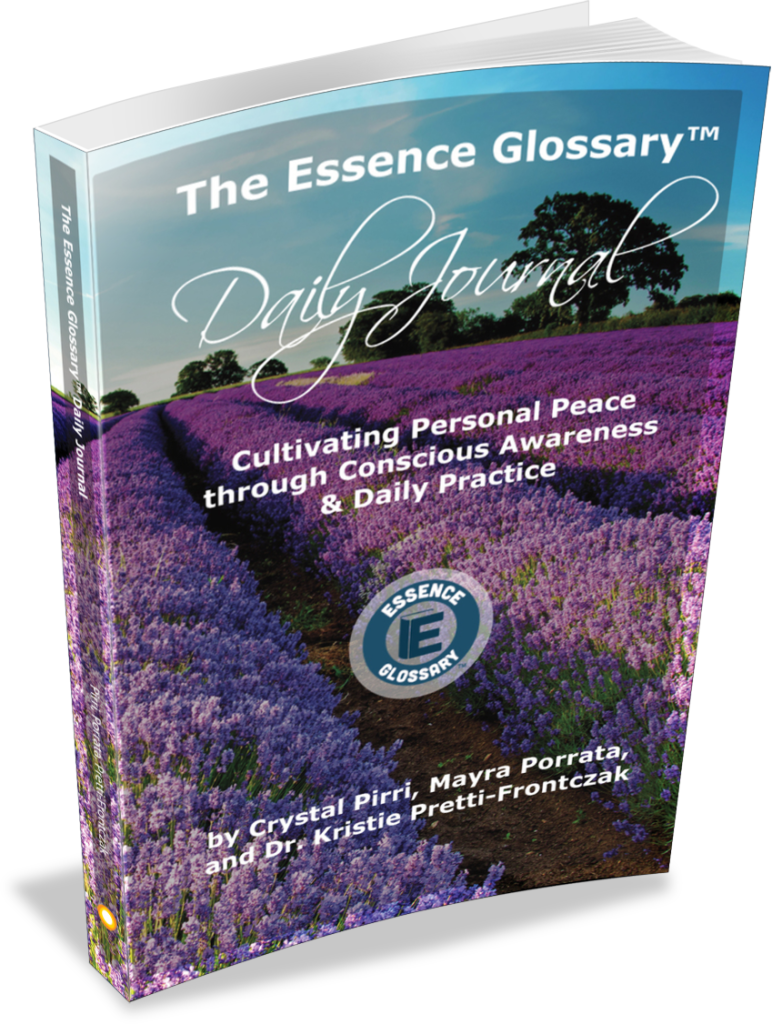 Journaling is a contemplative practice that promotes individual, and therefore, community health. This journal, based on the ESSENCE GLOSSARY(TM), provides gentle guidance for anyone desiring to nurture their social, emotional and spiritual health and well-being. The journal is appropriate for use as a health education resource in schools, support groups and work-sites.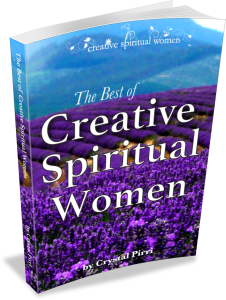 Great bedside devotional. Essays split into small, readable bites- each designed to help you suffer less and live more.
"If you long to be free, this book is for you. If you want to stop suffering and start living the life you love, this book is for you." A collection of essays from the author's popular blog, The Best of Creative Spiritual Women sheds light on the behaviors that hold us back and give us concrete tools to be the creative, successful, spiritual beings we long to be.
This book was assigned as required reading for university curriculum. A simple and straightforward guide to eliminating bad habits and cultivating good ones- and how to enjoy every moment of the process.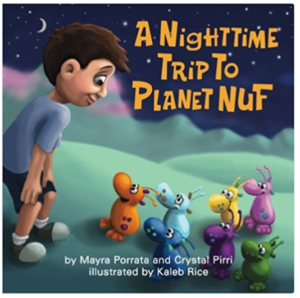 Do you have enough? Do you feel you are enough? Kyle's adventure reminds us of the importance of paying attention to the things we have and not those we lack and how having an attitude of gratitude is a great way to live. Written with Mayra Porrata in collaboration with Cal King.