While we were building our house last year, I had a realization.
You can take one man, and ask him to build a house, perhaps in the woods. By himself, he can, at best, create a shack. Even an advanced mind that can conceive of something elaborate with many stories can only execute so much on his own. He may create something cozy and beautiful, yet it is still likely to be simple, if done completely on his own. Continue reading →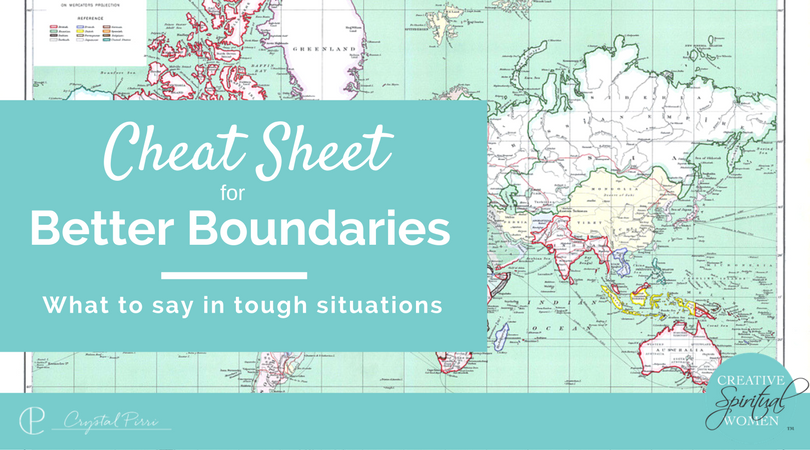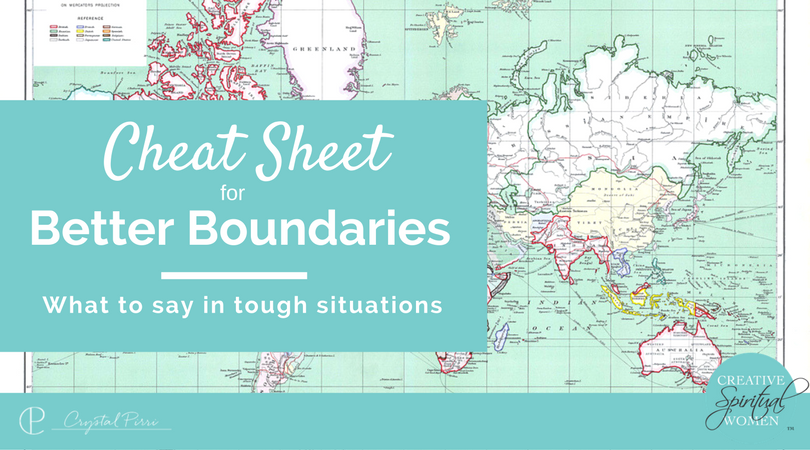 "When we fail to set boundaries and hold people accountable, we feel used and mistreated. This is why we sometimes attack who they are, which is far more hurtful than addressing a behavior or a choice."
― Brené Brown
Yesterday morning, in a candle-lit loft under a red net canopy, with the cool breeze blowing softly through two small windows, our monthly Goddess Circle group met. The prompts led us to discuss boundaries, and as we helped each other with the practical words and phrases to use, one woman mentioned she wished we had a script for all these situations, a sort of boundary cheat sheet.
There are two approaches to this request, a sort of "chicken or the egg" paradox. Continue reading →