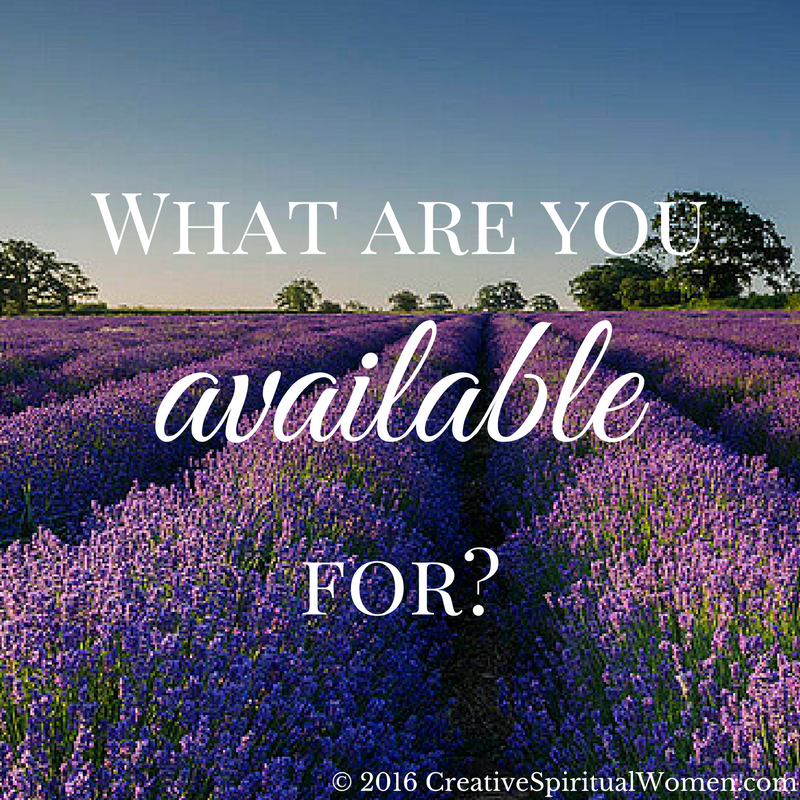 Here's the quickest way I know to up-level your life, raise your setpoint, and rocket-launch yourself towards your dreams: Continue reading →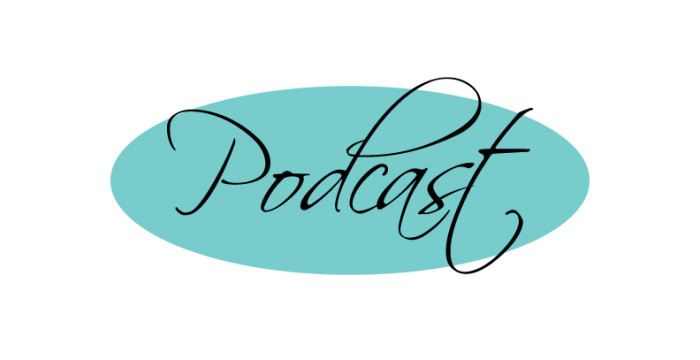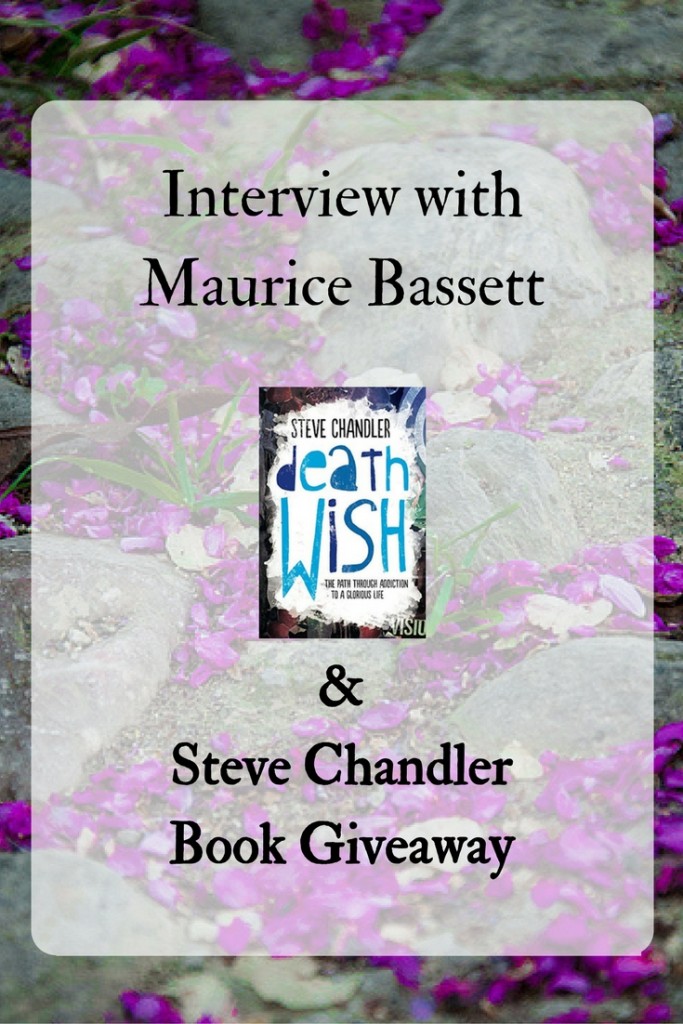 Recently I had the opportunity to interview one of my favorite publishers, Maurice Bassett. His work with Steve Chandler and Abraham Maslow caught my attention, and everything else he's published is of the same high caliber. I wanted to bring his story to you, because he's so passionate and purposeful about it. I had little glimpses of the idea that Maurice had come into publishing in an unusual way, not linearly, and wanted to dive deeper into his story.
Thanks to Maurice's incredible generosity, I'm giving away one of Steve Chandler's new books, Death Wish. To enter the drawing, share what you enjoyed about the episode in the comments. I'll choose someone at random on August 28th and notify the winner by email.
Links Mentioned in the Episode:
Continue reading →