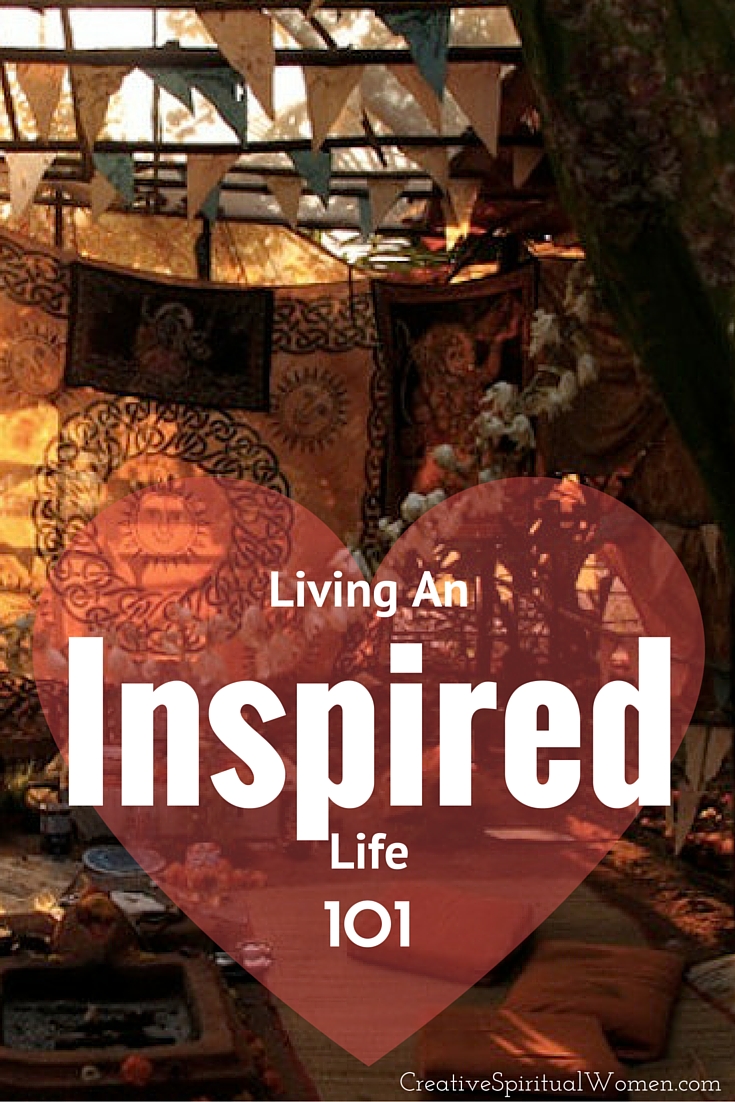 This is what it all boils down to.
This is the whole enchilada, I'm giving away the heart of it all, that's it folks, Elvis has left the building.
This, if you follow it, will lead you absolutely everywhere you want to go in life.
(This is One Way. There are many Ways. I'm currently using This One.)
Ready?