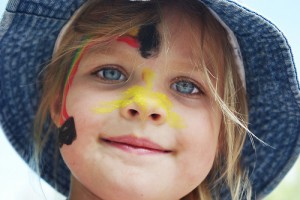 Who are you, really?
Let's go deeper. Let's unravel and shrug off the shoulds. The things we think we should be.
Let's shrug off society's heavy layers of compliance and conformity.
Let's dive deep into our essential nature.
Let's remember who we were inside, deep inside, when we were kids. When we'd get lost in play for hours. When we knew everything would be okay- because we didn't yet know fear.
Let's get back to who we really are.
Let's do what our soul's are longing to do.
Let's find our Life's Purpose- and live it however we want to- because there are no rules.