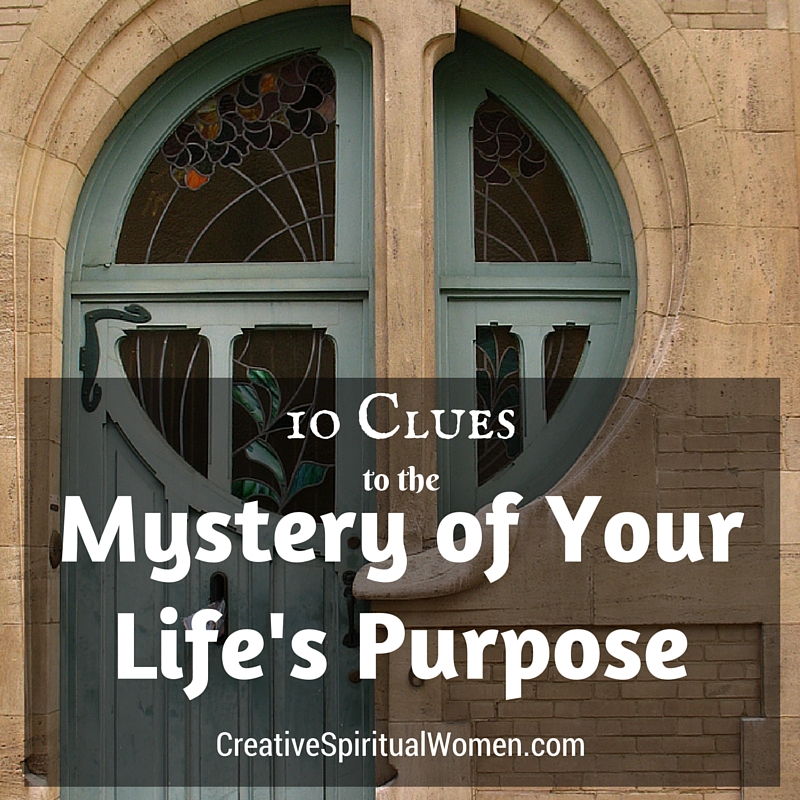 [Note: You can download the accompanying worksheet at the end of this post. Fill it out only if you're serious about finding and living your purpose.]
Our life's purpose is woven into our DNA. We're wired to do exactly what would make us come alive, support us, and help the world. 
We're also navigating life with a net of fears thrown over us, obstructing our view and making it more difficult to walk around in the world, let alone running joyfully into the tasks of our purpose. 
But if you look closely, you can see breadcrumbs in your life that lead you back to your purpose.  Continue reading →